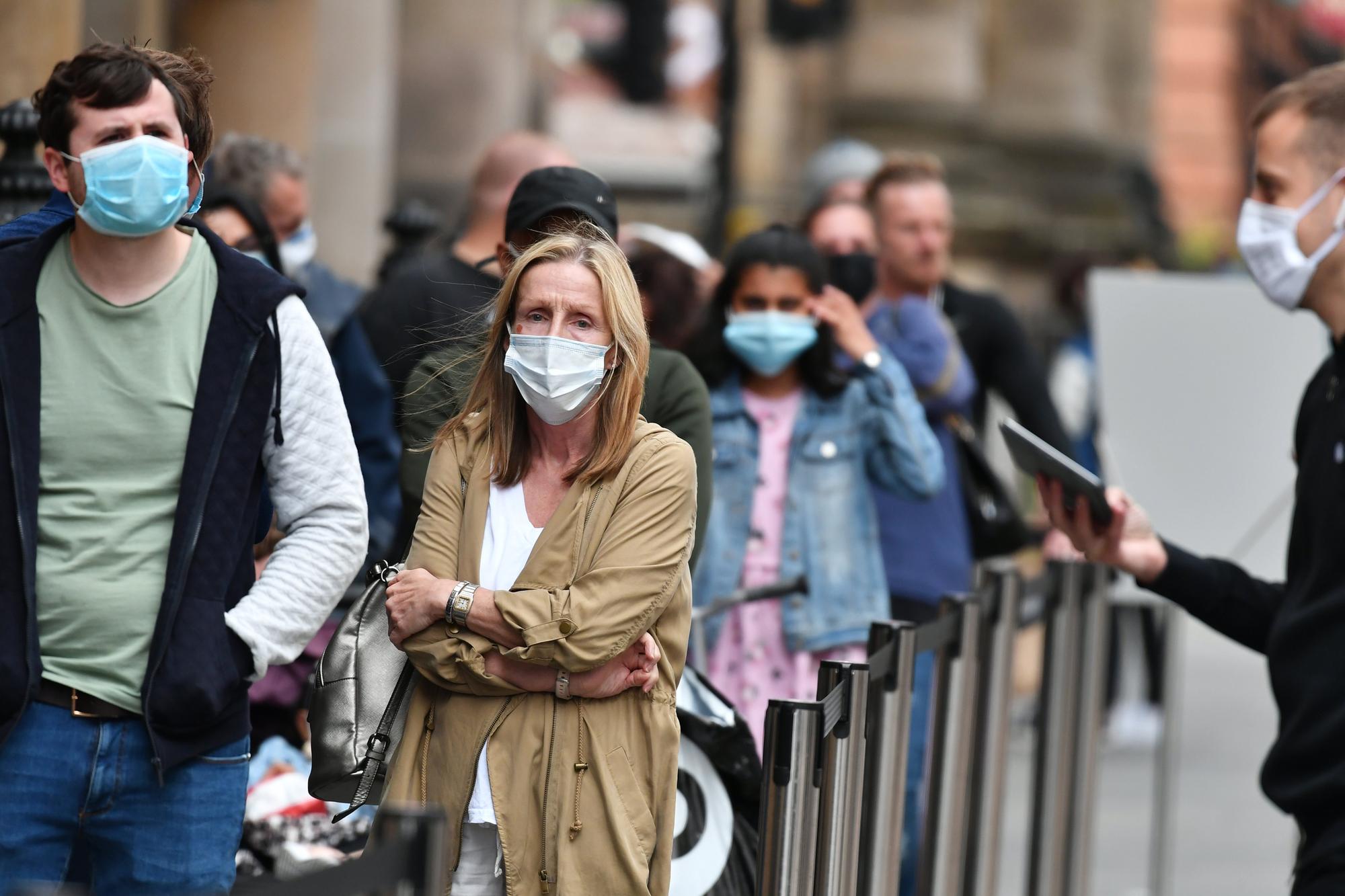 There have been 31 new cases of coronavirus confirmed in Scotland in the past 24 hours, the biggest daily jump for two months.
Sunday's figures from the Scottish Government represent 1.1% of newly-tested individuals.
It is the biggest rise of new infections in a day since the figure of 49 recorded on June 4.
There were no new deaths of people who had tested positive for Covid-19, meaning the total under this measurement remains at 2,491.
A total of 265 people are in hospital with coronavirus, including three in intensive care.
NHS Grampian says the cases are associated with The Adam Lounge & The Hawthorn Bar in the city centre.
Scots have been wearing face coverings for weeks now to help prevent the spread of the virus. Picture: John Devlin